Pollinators are vital to creating and maintaining the habitats and ecosystems that many animals rely on for food and shelter. They pollinate flowers and plants that we eat, while also helping the environment obtain the proper nourishment it and other animals need to survive, which is why it's so important to have a pollinator-friendly landscape. The professionals at Northern Virginia Landscaping are committed to creating eco-friendly landscapes and are always happy to help you turn your landscape into a pollinator-friendly one.
At Northern Virginia Landscaping, we are a home landscaping company that's dedicated to creating a landscape that you and the ecosystem will love. We have experienced designers with a wealth of knowledge of what options will provide you with the least maintenance, most benefits, and design of your dreams. Below, we list some ways to make a pollinator-friendly landscape.
Plant Variety
Use a wide variety of plants, including native plants that bloom from early spring into late fall. This will help pollinators find and use your plants. Avoid all modern hybrid flowers, as these are not good for pollinators.
Eliminate Pesticides
If you must use a pesticide, use the least-toxic material possible. Be sure to read labels carefully before purchasing, as many pesticides are especially dangerous for bees. It's best to only use the product at night when bees and other pollinators are not active.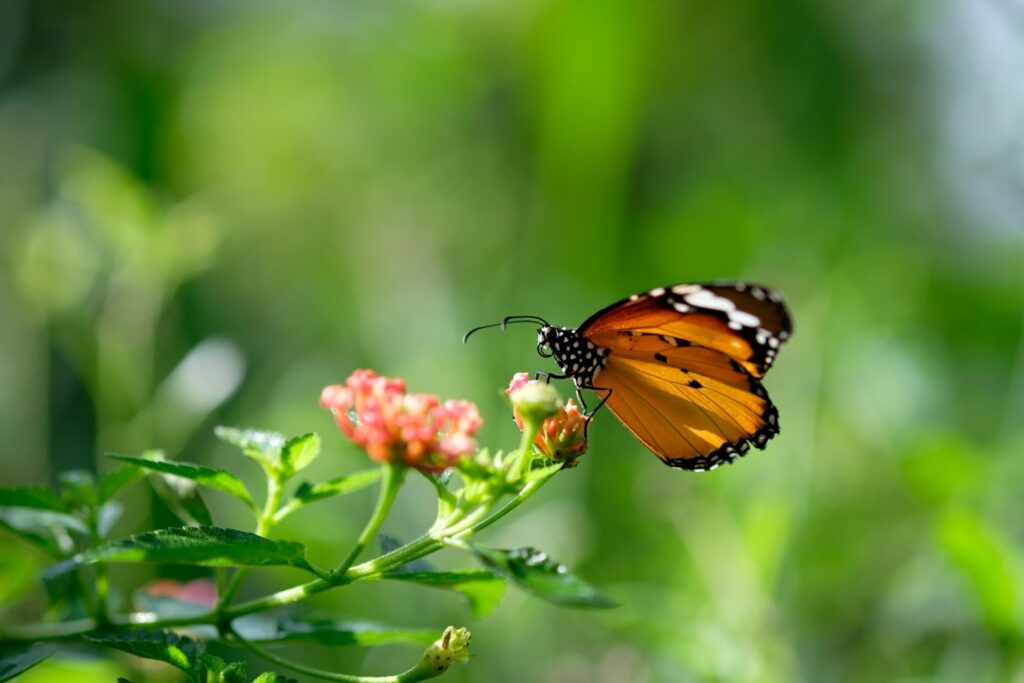 Feed Your Butterflies & Bees
Use a dripping hose, drip irrigation lines, or place your birdbath on bare soil to create a damp area. Mix a small bit of table salt or wood ashes into the mud to create a salt lick. To make artificial nectar, use four-parts water to one-part table sugar. These will attract both butterflies and bees to your garden.
Northern Virginia Landscaping: Home Landscaping Company in Northern, VA
Are you in need of a home landscaping company in Northern, VA? Let the professionals at Northern Virginia Landscaping help guide your pollinator-friendly landscaping project to create a beautiful and environmentally friendly landscape. Our highly-certified team is dedicated to performing the best possible service for our customers. We will make a masterpiece for you to enjoy every day and will give you peace of mind knowing your landscape will help sustain the environment.
Contact us at (703) 982-0100 for an estimate and inquire about your next landscaping project.