Pollination is a vital process in plant reproduction and the continued health of the environment. To ensure that your landscape stays in good shape throughout the year, always make sure that you regularly support the pollination process within it. This can be done in a number of small and simple ways and not only can it improve your landscape, but it will also help the environment as a whole.
As an experienced garden landscaping company, we at Northern Virginia Landscaping have arranged beautiful floral arrangements and constructed efficiently-designed gardens for numerous residents throughout Nokesville, VA and Northern Virginia. Our years of experience and thorough understanding of horticulture and biology has given us an edge in creating healthy, beautiful landscapes for our clients.
Here is what you should know about supporting pollination efforts in your garden:
What are Pollinators?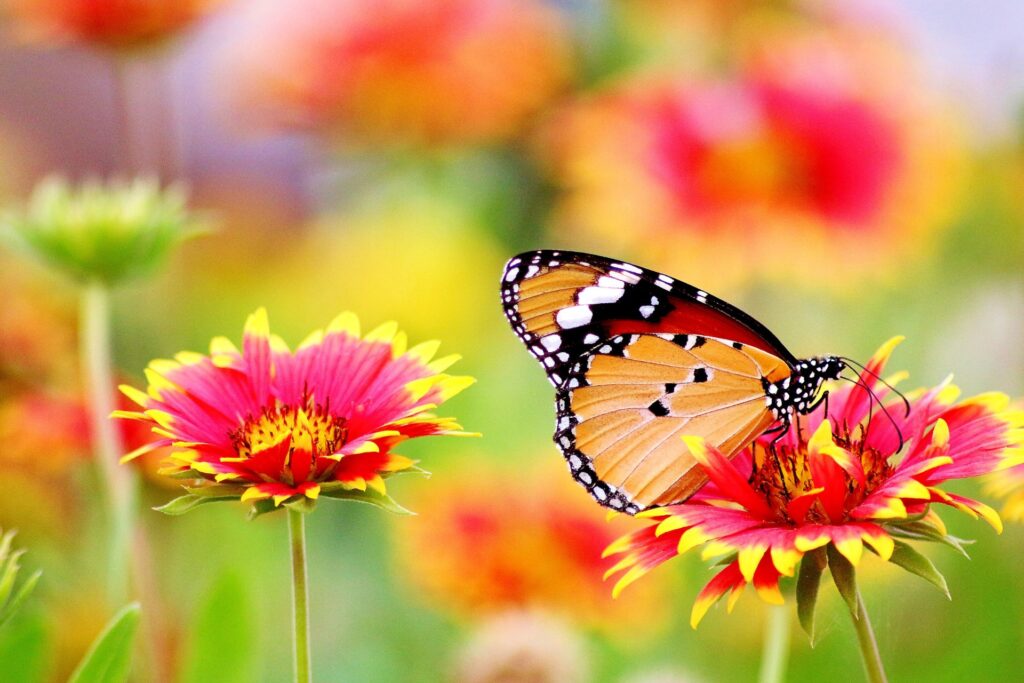 Pollinators are various types of animals that play a significant role in the reproduction process of plants. While searching for food and other tasks, they pick up pollen from one plant and move it to another.
Pollen comes from the male structures of certain plants, called "anthers", and when moved to another, fertilizes the female structure, known as "stigmas".
When fertilized, the stigma will produce seeds, which will then create the next generation of plants.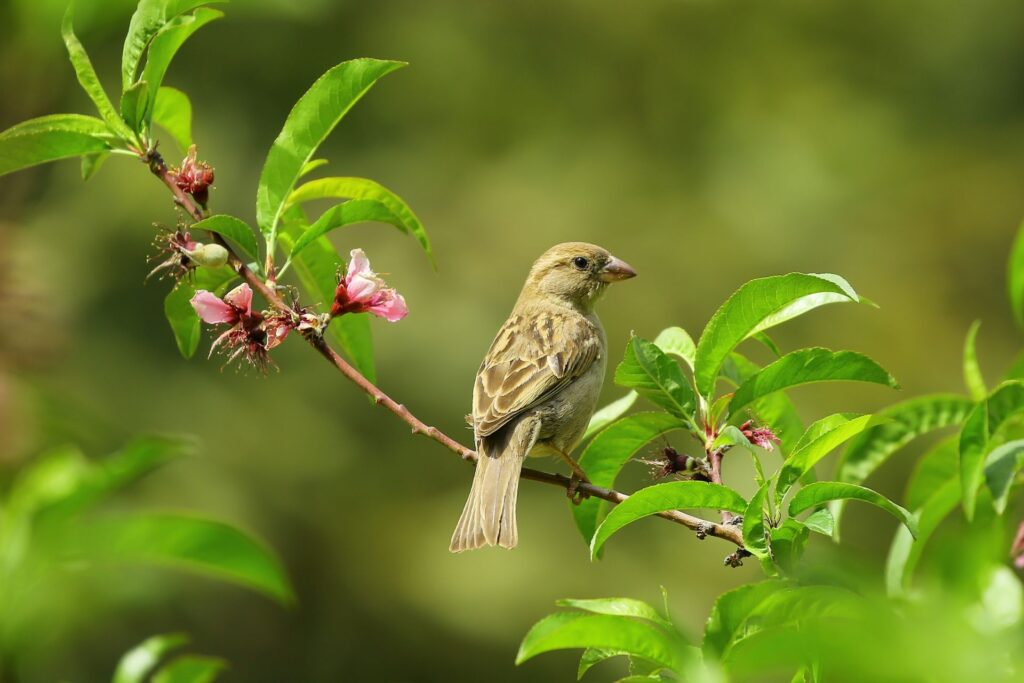 While that may sound one-sided, the truth is that pollination is just as beneficial to the animal pollinators as they are to the plants.
Pollinators receive nutrients from the nectar and pollen they receive, turning the plant reproduction process into one of the most important symbiotic relationships in all of nature.
It should also be noted that around 87% of flowering plants involve these pollinators in their fertilization.
Who are the Pollinators?
Here is a list of all the commonly known pollinating species:
Bats
Ants
Bees
Beetles
Birds
Butterflies
Flies
Moths
Wasps
How Can We Support The Pollinators?
According to the U.S. Department of Agriculture, there are many ways you can and should support the continued work of these pollinators.
Firstly, put as many pollinator-friendly plants as you can around your garden or landscape. For Northern Virginia, these include shrubs and trees such as the Cockspur Hawthorn, the Eastern Redbud, or the Highbush Blueberry, and many more.
Another thing you can do is to decrease or exclude any pesticides in your landscape. Using pesticides more sparingly will make your landscape safer for pollinators to do their job.
Finally, you should also supply clean water by placing a bird bath or water basin in your landscape, as it will provide sustenance to the pollinators that roam your landscape.
Northern Virginia Landscaping: Quality Garden Landscaping Company in Nokesville, VA
To have a healthy landscape is to have one that is in tune with nature. Supporting the pollination cycle will maintain it for years to come, greatly benefiting you and the environment. At Northern Virginia Landscaping, we perform pollination-friendly practices, which has helped make us the best garden landscaping company for residents in Nokesville, VA and throughout Northern Virginia.
We are constantly trying to find ways to improve our services through keeping up with horticultural trends and utilizing landscaping best practices. Our team uses this knowledge, along with their professional experience, to be among the top landscaping experts in the area.
Contact us at (703) 982-0100 for information about our services and schedule an appointment with us today.